Just a casual search on Google reveals app development companies claiming their expertise in developing apps for any platform – be it iPhones, iPad, Windows, Android and so on.
However, the truth is far from these claims, as many would vouch. For instance, many app development companies assert their skill in developing HTML5 apps, but only a few would be true masters in creating apps on HTML5.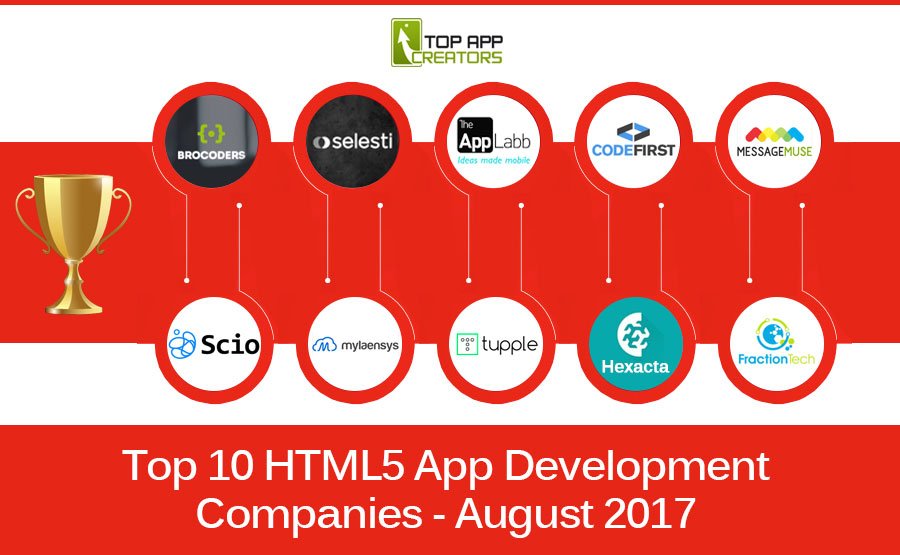 Moreover, it is not just the technological edge; an ideal app development partner has the unique capability of transforming business requirements into technical specifications and fulfils all delivery aspects in timely and acceptable manner.
To help brands find the right app development partners, Top App Creators, an online platform that evaluates, rates and lists top ten best app development companies in each category, for instance, top ten HTML5 app development companies. The comprehensive list gives brand owners the opportunity to engage the most promising app development company from the best ten in the world.